Hi,
XPL Network Membership is mandatory for accessing loads going forwad.
To increase the trust on XPL Network, membership fee and KYC are made mandatory.
An one-time Membership fee of Rs.2500/-. 0% Commission Charges is charged (includes KYC verification and SMS/Whatsapp notification and GST charges only)
As an exception for all exiting partners, we are offering a one-time Membership at Rs.999/- This offer is valid for two days only
Payment Options:-
Pay using mobile payments like GPay, PhonePe, PAYTM, etc.
Pay by scanning the QR code below
Once payment is made call or WhatsApp the payment details to 919535753835. Post verification, you will get access to available loads.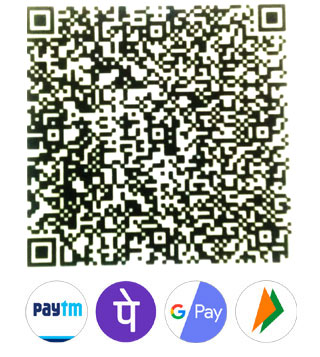 Rs.2500/-
Rs.999/- Year